Experience, knowledge and trust
are at the cornerstone of our business
since its inception in 1996.
Events come in all sizes and shapes, and like people, each event has its own unique aesthetic vocabulary and rhythm whether an intimate gathering or a lavish shindig. From social, corporate and charity events to mindful and wellness retreats – we listen to the story you want to tell and deliver a vision in glorious color.
Life is an event…let us plan yours.
Born and raised in Beverly Hills, Benita's diverse career in Music, Events and Travel has taken her to the far corners of the planet including booking talent at the William Morris Agency, promoting concerts at The Wiltern Theater and traveling around the world with the legendary Sergio Mendes as his tour, road and business manager. She produced live concerts including AIDS fundraisers with Elton John & Bernie Taupin starring Barbra Streisand, Julie Andrews, Joni Mitchell, Sheryl Crow, Bonnie Raitt, George Michael, Marianne Faithfull, Tammy Wynette, Melissa Etheridge, Little Richard and many more. Benita was honored to have produced The Princess Ball on behalf of the Diana, Princess of Wales Memorial Fund; serve as the talent coordinator for President Bill Clinton's Inaugural Ball in '96 and was the head of talent and production at the Presidential Summit in Philadelphia in '97 with all the living Presidents in attendance, Bill Clinton, Jimmy Carter, Gerald Ford, George Bush, Richard Nixon and Ronald Reagan. After having been the Director of Special Events and Marketing at the House of Blues Sunset Strip, Benita founded Moondance Events producing a wide variety of entertainment, social and corporate events, as well as spiritual and wellness retreats for the last 20 years. As a Luxury Travel Specialist she consults for clients and hotel properties in the Luxury & Wellness Travel Industry.

Originally from San Francisco, Wendi moved to the City of Angels in the late 1980s. She began working in film production and business affairs at various studios including Columbia Pictures, Twentieth Century Fox, Warner Brothers and Universal Pictures, as well as producing small, local theater. She served as IMAX Corporation's Head of Film Development from 1993 – 2001, and was instrumental in the development, acquisition and production of IMAX's narrative and documentary film slate.

Wendi joined Moondance Events in 2002, bringing a distinctive visual focus to event storytelling from her past experience producing for stage and screen. Her title, COO/Fountainhead, expresses her creative approach to life as a continuing stream of ideas. She believes events embody the same components as a film or a play – inspiration, communication, preparation, and activation.

Just as the Moon reflects light from the Sun to Earth, Wendi crafts each event to reflect the unique light of the client.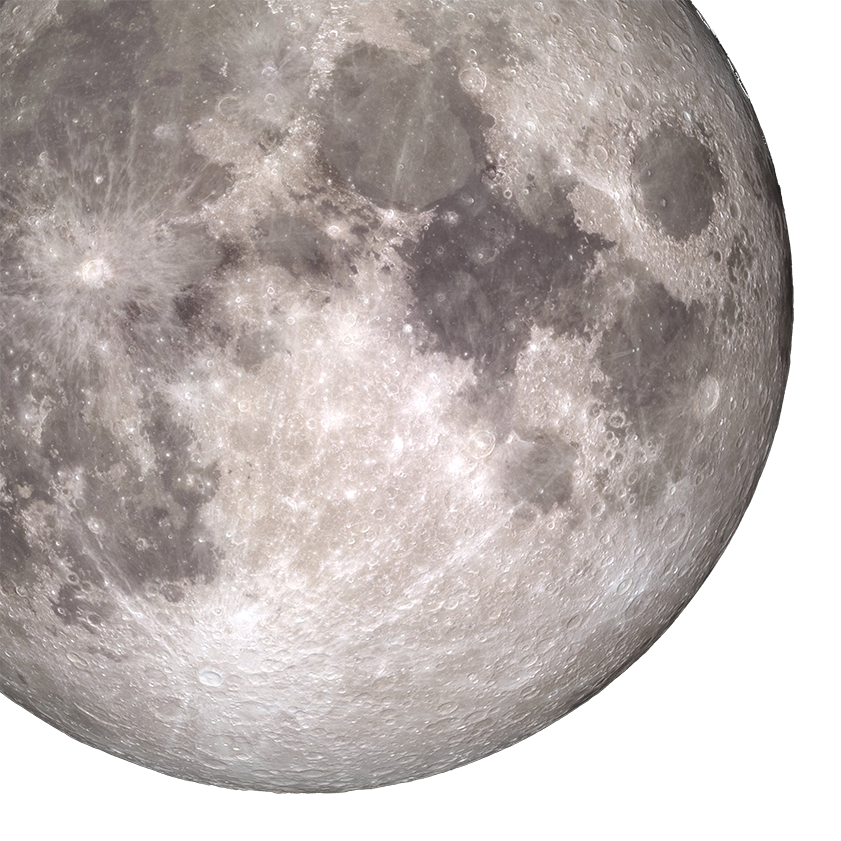 And hand in hand,
on the edge of the sand,
they danced by the light of the moon.
And hand in hand,
on the edge of the sand,
they danced by the light of the moon.